4/17/2015BlogspotMPC Foundation

I just came back from a holiday in Suriname. My first time in South America and the first time i spent time in pristine Neotropical rain forest. I grew up in Africa and Asia where i saw many tropical rainforests  and am very familiar with the Old World primates, but I have to admit that the forests of central Suriname are of a different level.
I was priviliged to spend quite some time on Foengoe island, near the Ralleigh falls in the middle of the Coppename river. It took 4,5 hours on a bumpy road through the forest and 2,5 hours by small boat to get there, km's of primary rain forest along the shores with no human presence for miles except ourselves. This place is one of the most stunning places i have ever been. What made everything even more amazing, was that there was a local guide who grew up in this region in the forest and who knows every plant, insect, tree and animal in this forest. Trekking through the humid rainforest with up to 60 m high giant monumental trees, learning about the relationship between the flora and fauna, for example the role of the 8 primate species (of which i got to see 5) in seed dispersal, the predation strategies of the fruits and plants etc , made me have an ever deeper respect for nature than i had before.  I woke up every morning when it was still dark and sat by the river and watched the jungle wake up. Places like this bring me to tears of happiness – a feeling i cannot describe but that everybody has to experience for themselves.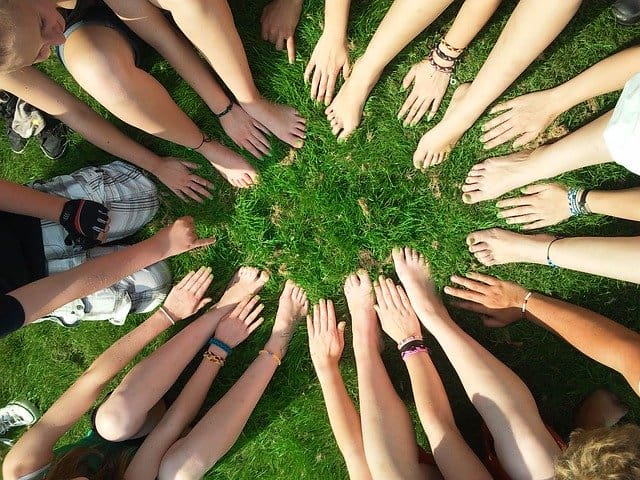 And it makes me wonder how other people cannot feel the same? For me i feel this immediate connection with the forest and i must admit i never wanted to leave that place again. And there are many people around me who share that connection. The local staff were absolute forest dwellers who would not fit in a concrete world and who would fight to protect this forest if it's the last thing they do.
So how is it possible that there are people who do not share that strong feeling of respect for nature and are capable of ruining this important ecosystem for ecomic reasons? I find it hard to believe that us humans don't all have a biologically instinctive connection with nature. Or is this caused by where and how you grow up?
Driving back to Paramaribo on the forest road we passed 10 trucks with massive logs piled up on the back and with every truck i saw i felt more sadness and fear that this forest, although a reserve, will disappear if logging keeps going at this rate.
How can we stop this from happening?
I always want to believe that any person who sees places like this with their own eyes would never be capable of chopping down a tree or buying products that threaten the survival of these forests. But that is far from the truth unfortunately. I probably buy things in shops that contain damaging products such as palmoil every time i go to the supermarket.
Maybe i am just a nature nerd, but it's not just that – as a species we are being so stupid even though we claim to be so intelligent.
I am an optimist by heart, but i see the future of places like this not too brightly. And i realize how lucky i am to be able to travel to places like this now, and be able to dedicate my life to nature conservation as much as possible. A tree hugger, yep, that's what i am – and i carry that titel with pride. I just wish that term was cooler and more popular than it is in our society….