3/2/2015NewsMPC Foundation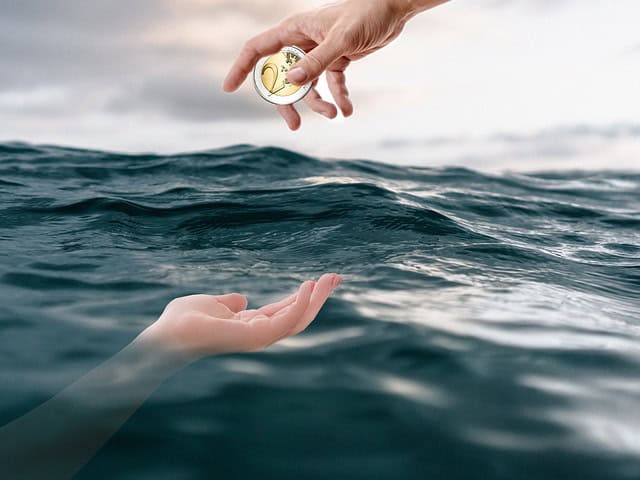 Over the last years Marrakech has been the hotspot for the use of Barbary macaques for photo souvenirs or more commonly named photo-props. But recenty we have seeen this horrible (ab)use spread to Meknes and even the road to the Sahara.
These macaques are all wild caught and are kept in small cages in the sroching sun on a chain to entertain tourists. People often do not know that terrible suffering behind this. The macaques are dominated and "broken" to do little tricks. When they are too old – they become too dangerous and nobody really knows what happens to them after that but they are most likely killed.
At the same time the infant macaques are illegaly being sold for the pet trade. We are fighting hard to end this in Morocco but as long as tourists keep paying for this the government will not see this as something that has to be stopped!
If you want to pledge against this please sign the pledge on www.mpcfoundation.org.uk and become a member of this Facebook page.