5/2/2016Geen categorieMPC Foundation

MPC, in partnership with the Peace Corps, have been conducting a Junior Conservationist Youth Education Program over the past 2 months in Azrou, inviting members of the community to participate in sessions which occur twice a week on a different topic relating to conservation of Barbary macaques, the forest, and other Moroccan wildlife. Those who attended enough sessions were awarded with the title of Junior Conservationist. Read our last blog post to learn more about the program.
Approximately 70 children graduated from the program, and 40 were able to attend the graduation ceremony in the forest of Ifrane National Park. As soon as arriving in the forest, the Junior Conservationists took it upon themselves to educate the tourists who were watching and feeding the macaques on what they had learned, including advising on the dangers of feeding macaques, being too close to the macaques, and being too close to the road, as well as teaching the visitors about macaque conservation, behaviour, and ecology.
The Junior Conservationists also cleaned the forest of litter, thanks to the generous donation of materials and garbage collection from Azrou Pizzorno Environement.

The MPC Eco-Guard Team Leader Mohamed then led the Junior Conservationists and the teachers who attended on an educational nature hike through the forest, teaching about the plants and animals they came across, and demonstrating the work of the Eco-Guards.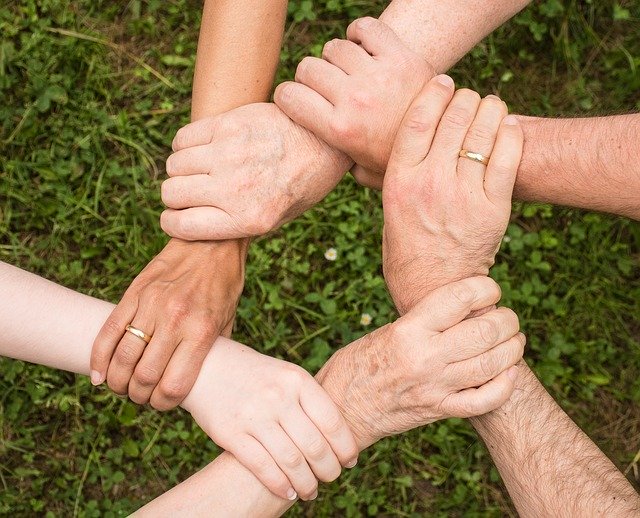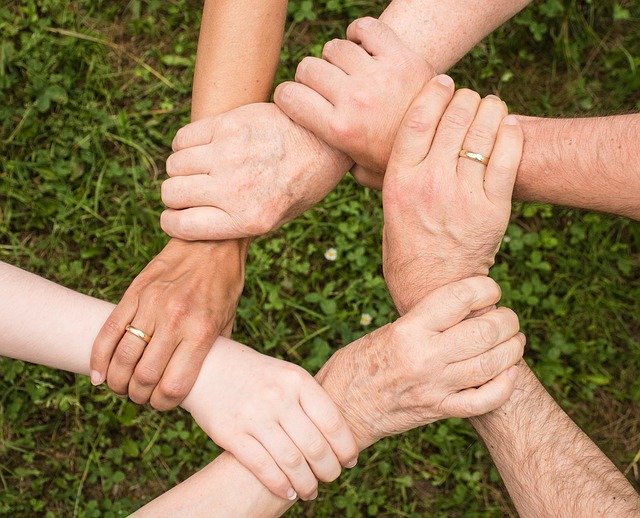 Everyone enjoyed not only putting what they learned into practice, but also playing in the snow that remained in some areas of the National Park!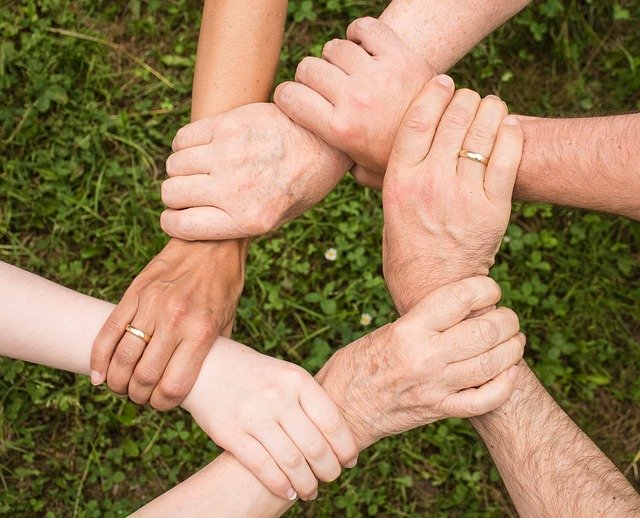 We are very grateful to Erin and Will Owens of the Peace Corp for their hard work on this collaboration, to the Azrou Youth Club for donating the use of their conference hall, to the International Primate Protection League for funding during this period, to the teachers and schools who donated their time and the use of a school bus, and to Ifrane National Park, HCEFLCD, and Stichting AAP for their continued collaboration of the work of MPC and the Eco-Guards. We are very proud of all the Junior Conservationists, and we hope to continue the program in the coming years and expand to other areas of Morocco!
Written by Liz Campbell