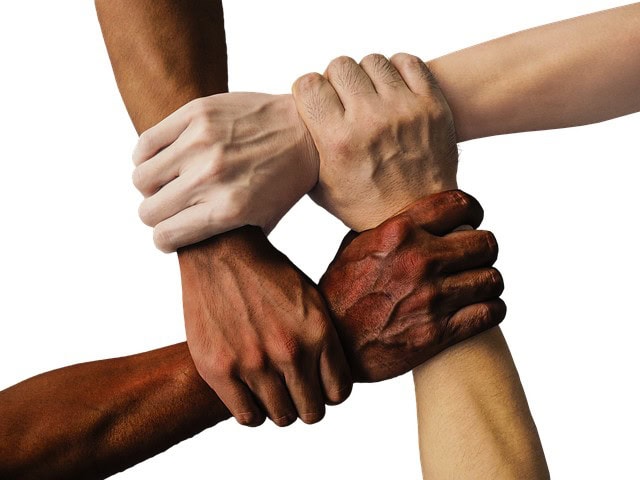 Our goals
MPC's goals are to help the Moroccan authorities to implement the actions described in the national conservation action plan (2012) in order to re-establish viable populations of Barbary macaques in its natural habitat in Morocco.
We need your help
Our work can only be done with your help. Please become a member or make a donation and be part of MPC's effort to secure the ultimate survival of the endangered Barbary macaque.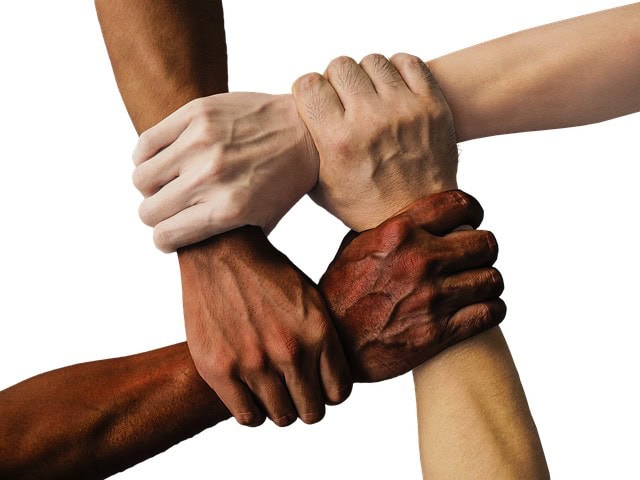 Sponsors
MPC would not have been able to do our work without the help of international wildlife conservation organisations, animal welfare charities, and individual donors that have supported us over the years with financial donations.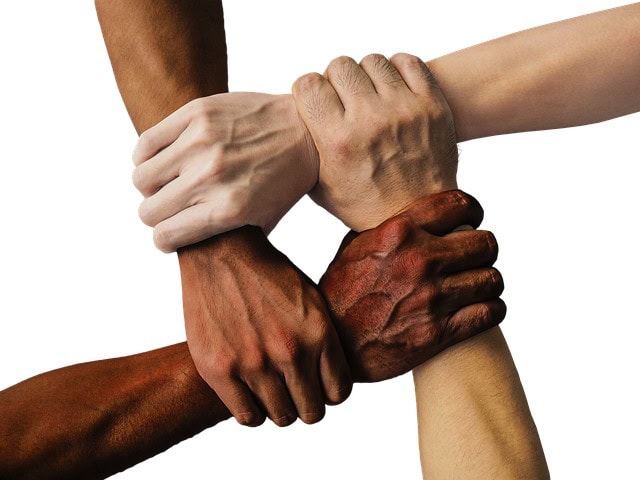 Ambassadors
MPC is proud to have actress Nabila Marhaben representing MPC as our ambassador. Her background and popularity in Morocco and Europe is important to get our message to the right people.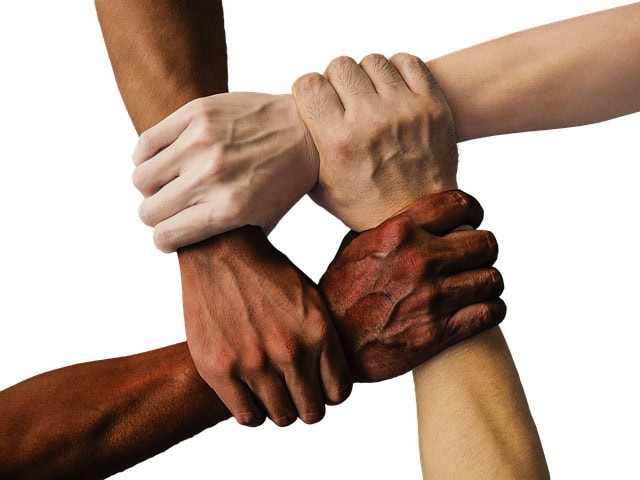 Store
Check out what we have in store…
Activities
MPC's video messages

Watch MPC's spots and video's in different languages. These short movies will show footage of the threats and the macaques in the wild.
News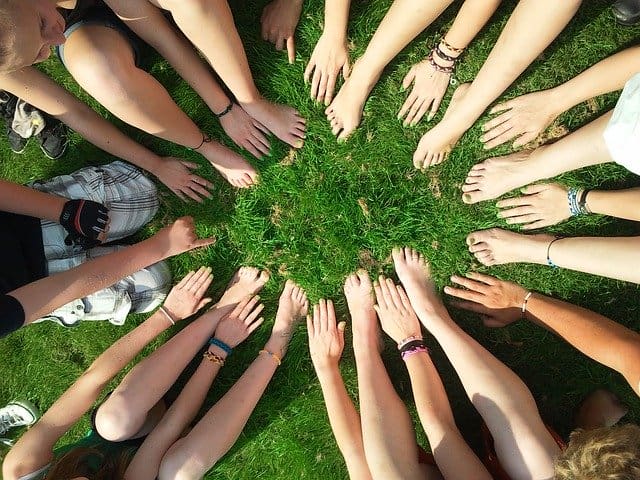 Find out what we are up to.We will give frequent updates on our work in both Morocco and Europe.
The Future for Nature Award

Els van Lavieren is one of the founders of MPC and has been executing the many projects in Morocco pretty much solo for years. For this she won the Future for Nature Award 2010:
Ambassador: Nabila Marhaben

Nabila Marhaben, the ambitious and successful Dutch born Moroccan actress, is the ambassador of MPC. Nabila loves animals and nature and is very motivated to help MPC in our fight to stop the illegal trade in Barbary macaques.